Music :
Dark Sensation "My War"
The K "Bald Woman"
The Link "Velvet Gloves Around Steel Fistfuck"

Invisible performers : François Gaspard, Stéphane Fedele

Photography : Christophe Rolin, Boris Wilmot, Yann Deval

Editing/ Motion Design / VFX / Sound Design : Yann Deval & Boris Wilmot

Thanks to :
Christophe Ottaviano, Samuel Laenen, Claire Beunckens, Christophe Monchalin, Jérôme Peraya

--
REANIMATION
Collective // Motion Graphics & Music
Yann Deval - Boris Wilmot - Thomas Fage - Stéphane Laplatte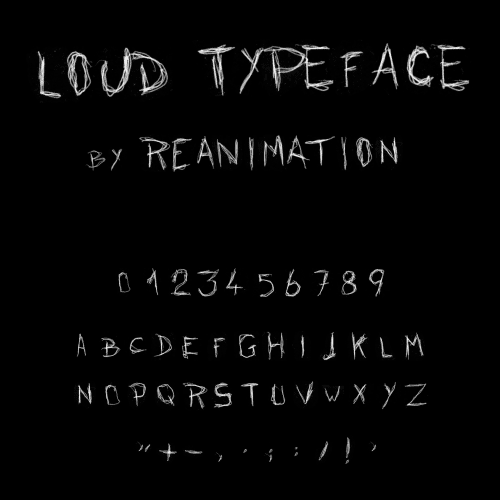 All hand-drawned with love and hate.

We first made a rough storyboard...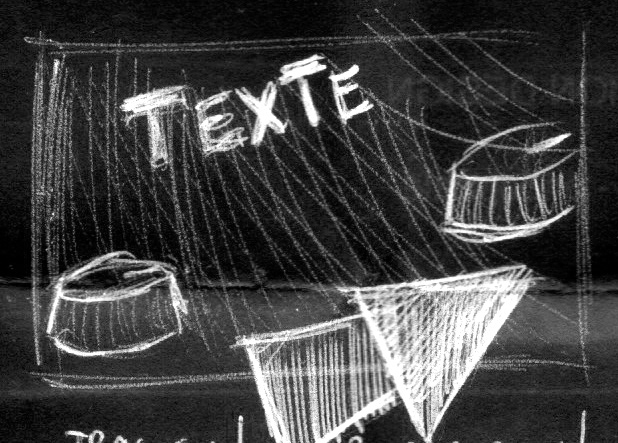 ... Then we asked two friends who both are impressive performers (they come from the hardcore scene, bunch of show offs !) to play back the tracks. We shot them and used it as reference to animate the instruments.